we all have something to contribute
We aim to create opportunities for those with an Autism Spectrum Disorder, other Intellectual Disability or those chronically underemployed
It began with determination and a drive to create something positive in the city of Sault Ste. Marie, Ontario. Grocer 4 Good Ability Development Program (G4G) was started in order to address two key gaps: one being the lack of paid employment opportunities for those with disabilities and barriers, and the second being the lack of food access in the downtown area for those on a fixed income.
Using the model of a grocer store, G4G is a program that gives job skill training, paid employment or volunteer work to those who face barriers, or who are chronically underemployed. The grocery store is currently located at 147 Gore Street, and is open and available for anyone to shop at! 
We accept cash, debit, Visa/MasterCard and have gift cards available in-store or online.
Want to support our cause? At G4G, we have reusable store cards that make excellent gifts – you can even purchase and send as an e-gift card! 
We all need a little help from time to time. By donating to G4G, you are giving us the opportunity to build and grow. Your donations, no matter how large or small, go towards supporting our employees, operations and the vision we have for a better community.
All monetary donations are tax deductible.
We love supporting our local businesses and entrepreneurs! We have amazing products from these businesses that we carry in-store or seasonally.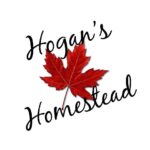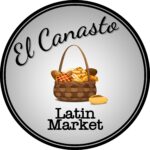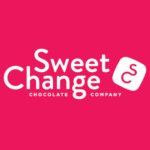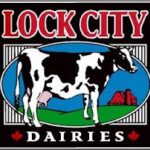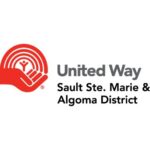 We are a community-centred charity at heart. Hear from some of our loyal shoppers and employees to find out what they have to say about us!
To Staff Thank you!! So much for an amazing experience. This will help me in the future.
Really great place, the service is excellent from the store staff to upper management / board team. What a great cause!
Awesome little grocery store with friendly staff. There's no grocery places around this area anymore so its nice to see one I can walk to and pick up a few essentials.
We would like to give a special appreciation to businesses in our community who have helped support our goals and vision.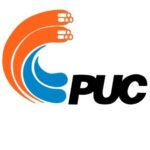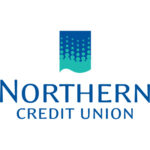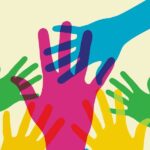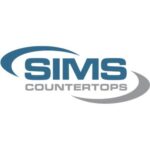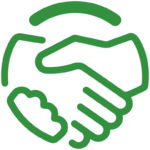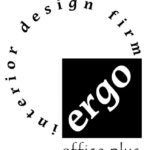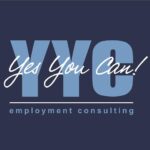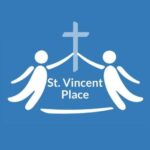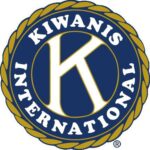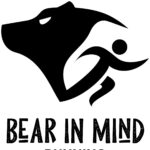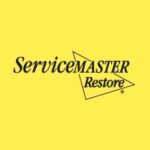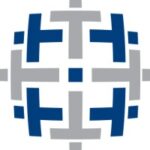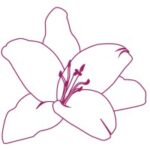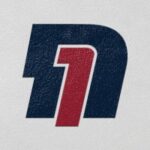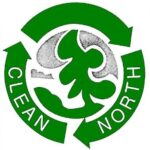 Sunday: CLOSED
Monday: 10AM – 5PM
Tuesday: 10AM – 5PM
Wednesday: 10AM – 5PM
Thursday: 10AM – 6PM 
Friday: 10AM – 6PM
Saturday: 12PM – 4PM